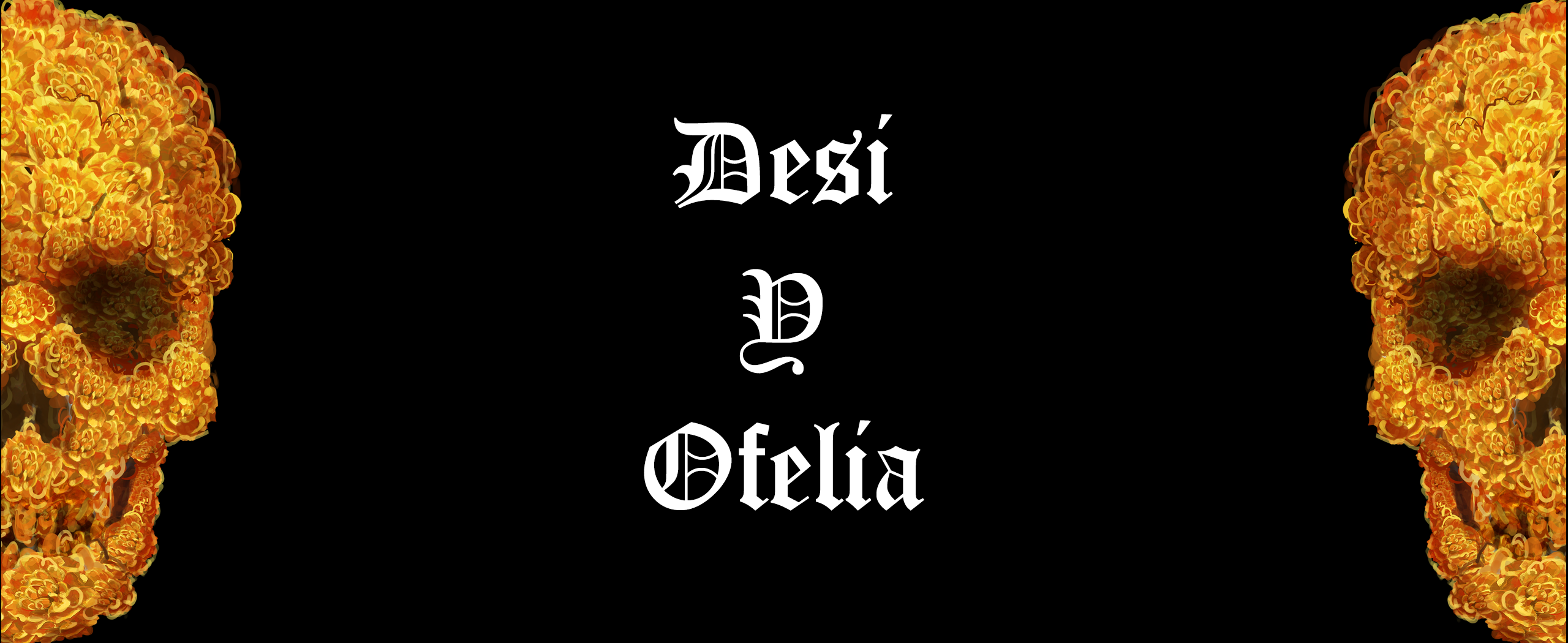 Desi Y Ofelia
A downloadable game for Windows
Desi Y Ofelia is a two player co-op puzzle game made for the Oculus Rift. It is based on the Greek myth of Orpheus and Eurydice, two lovers torn apart by an unfortunate fate. Reinterpreted in a new world, players must retrieve candles in each level to light their way out of the underworld. However, like in the myth, Ofelia must resist the urge to look at Desi or else he will fade away forever.
Features
Online Gameplay (Two Player)
No-Look Mechanic
Three fun and challenging levels (One Bonus level)
For more information, visit our website.
Please like us on Facebook!
Note: You must own an Oculus DK2 to play this game! Therefore, two are needed to play Desi Y Ofelia!
Disclaimer: You may feel discomfort if wearing a VR headset for an extensive amount of time. Please take of your headset and take a break.
Install instructions
Download the Installer into your desired folder
Double click to open and install the game in your desire folder
If chosen, a desktop shortcut or quickstart shortcut will be created
Double click Desi Y Ofelia.exe to play